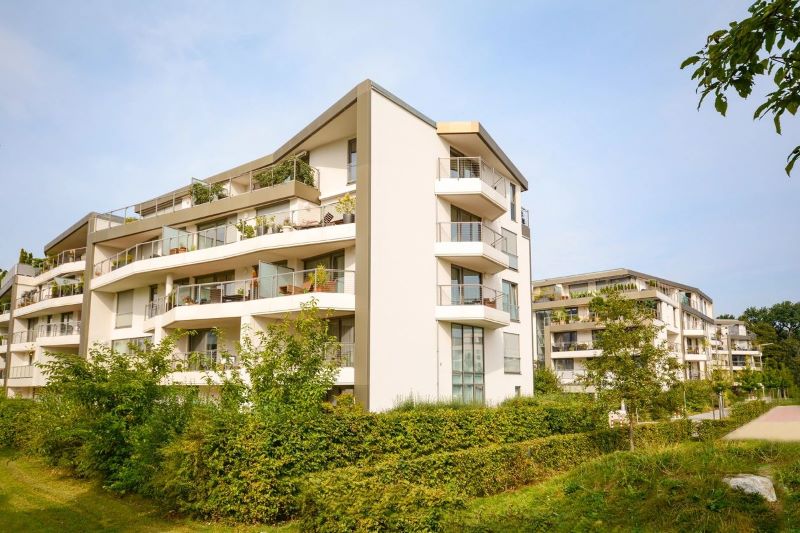 Enough Said of the Problems.
Now, What's the Solution?
Amidst all this turmoil, herein comes FamilyCare Housing Development. Our mission sounds simple but overly complex.
How about making affordable housing available almost everywhere?
So, what makes a dwelling place affordable? Is it the quality of construction, location, the caliber of the residents, or the average income of the community? Well, everybody's answer is right, I am afraid.